Feb 11
27
This article was recently forwarded to me by a family member just as a "hey you should know about this"
Initially I thought this was just one of those cool FYI articles but then I realized this scam is really no different than the common "scamware" malware out there.  Unfortunately many of you have seen them:  an ad that indicates your computer has registry errors, need to be defragged, or is generally not running optimally.
Sometimes you click on them and they install automatically, but other times you've done nothing and these programs just appear on your computer.    The one we've been seeing the most of lately is System Tool 2011.
If you look at the window, it seems real and just like a variety of other programs.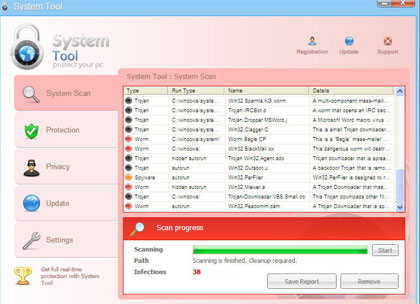 It finds a bunch of fake problems on your computer, and if you pay them, the warnings may or may not go away.  This warning in particular is extremely humorous in my opinion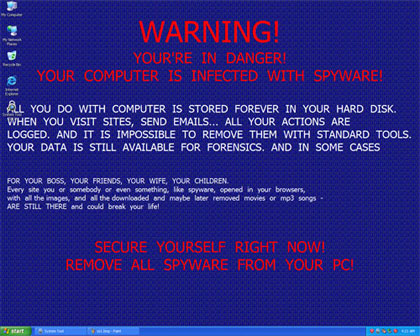 When you read that screen, you realize that this "bully" approach isn't any different than these "Windshield bullies" the original link talks about.   Both schemes use the client's lack of technical knowledge combined with fear and intimidation to force money out of someone to fix a problem the bullies created themselves.
If you think this sales tactic is an isolated approach, I came across this article a few months ago which forced newspaper subscriptions upon people with their consent.
Why do people create malware and infect your computer? The same reason these "windshield bullies" damage your car:  it's all about the money.    Whether it's the windows on your car or the windows on your computer, always be aware of the "helpful" person and their unsolicited sales call to fix a problem…of their own doing.